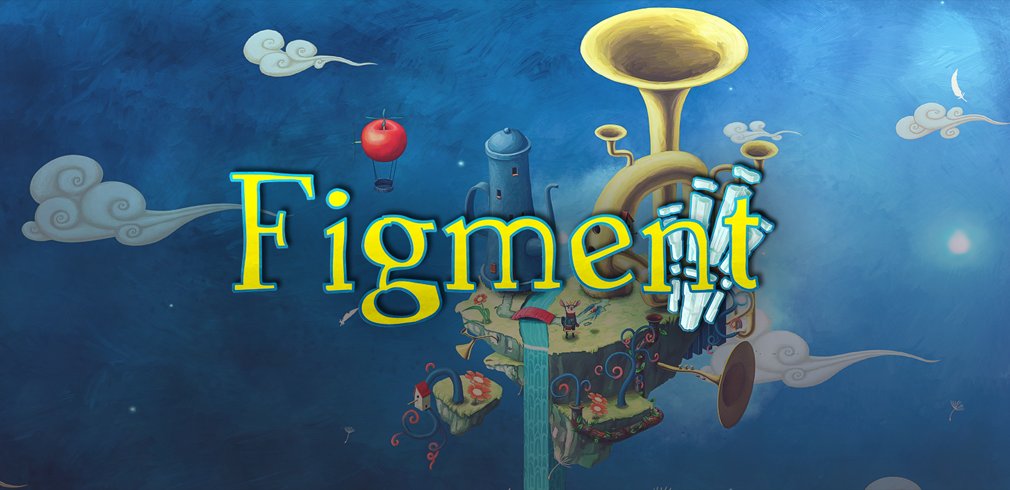 Figment Demo
Get ready for Figment Switch release!
---
After months of work, we are finally ready to announce Figment's release date on Switch!
Mark your calendars and get ready to (re)discover the wonderful world of Dusty and Piper the 31st of May.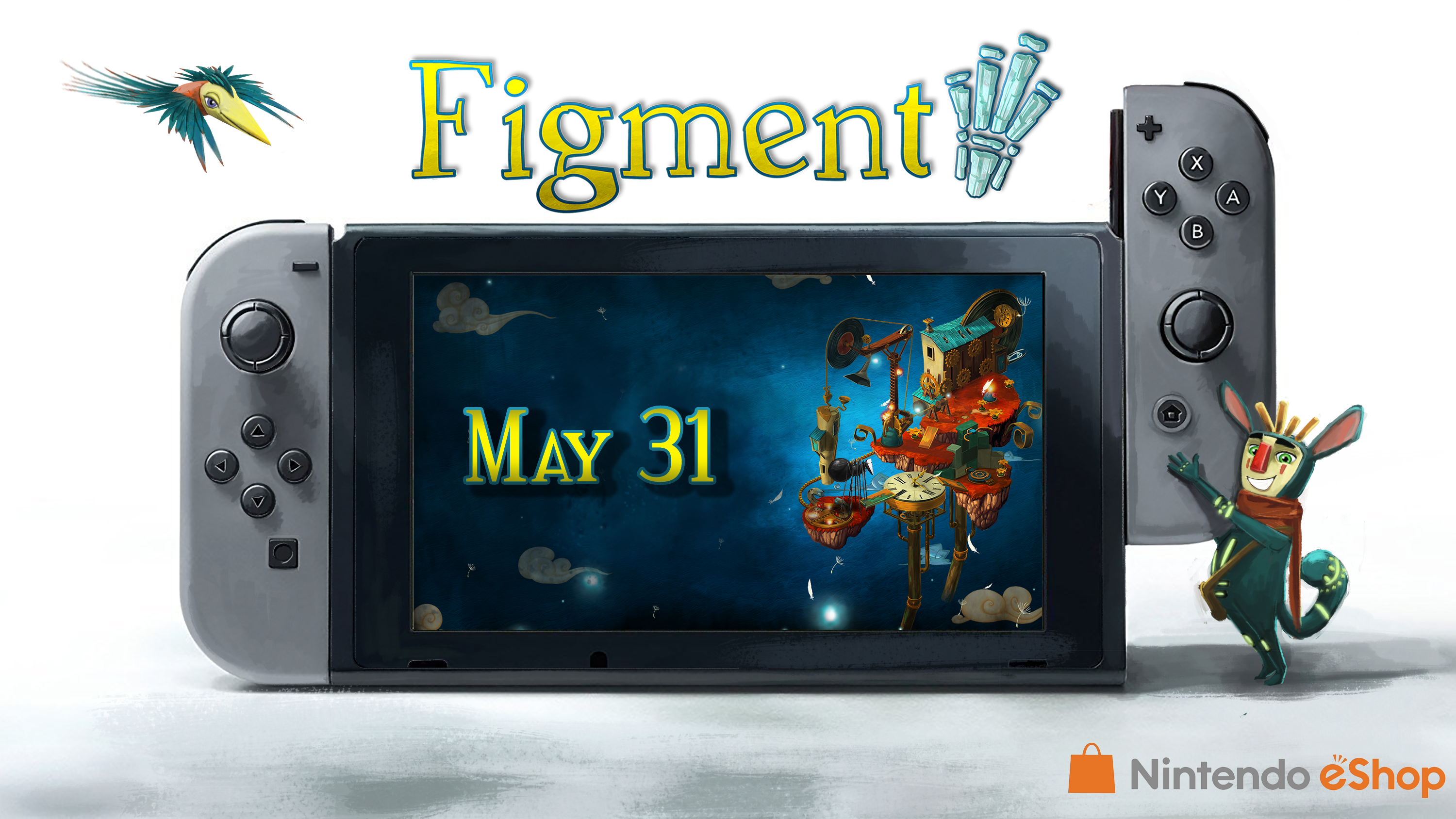 And for our cherry on top, please enjoy our brand new trailer for the Switch.